Enjoy TV to it's Fullest!
Let your Android device Excel!
Our amazing services stream live television and on-demand shows and movies on most popular platforms including Android smartphones and TVs, Android Boxes, Amazon Fire TV and Fire Stick.
1 Our services are NOT compadible with Roku-enabled devices.
LEARN MORE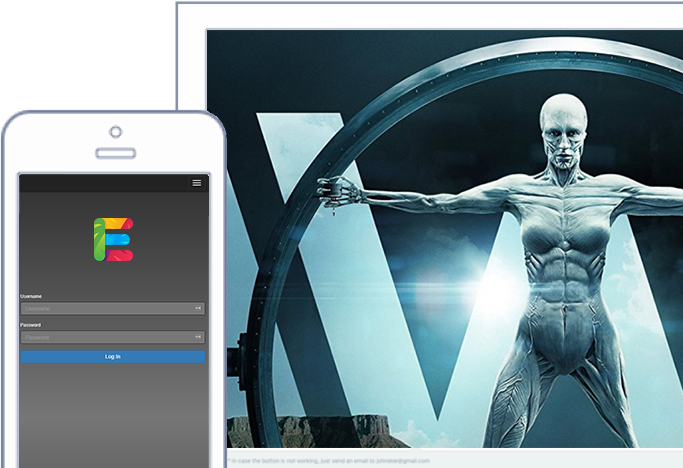 Elite TV Hub offers 2 amazing services!
Each service offers different viewing options from over 20 different countries.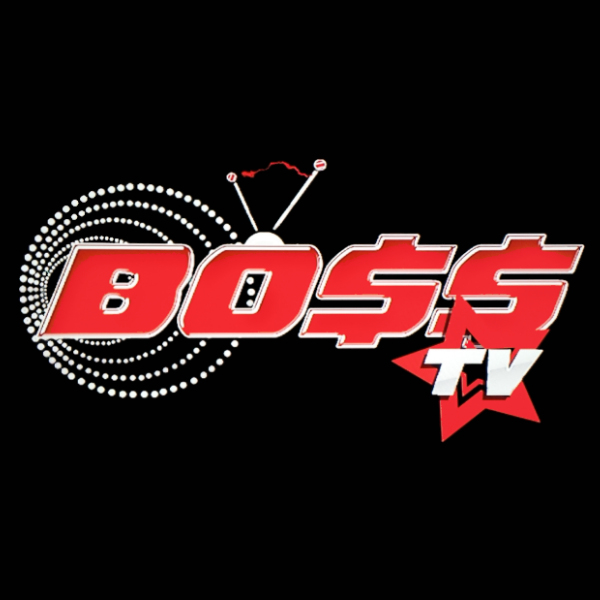 BOSS TV
Great for those looking for Live TV, Premium channels, Sports channels, Spanish, Pay-Per-View events, VOD, and much more. Our BOSS TV app is very stable. Downtime is very rare. You have the option to get a 1 or 2 device subscription. BOSS TV supports Android devices such as Fire TV, Firestick, Android phones and Pads. If you need more than 2 devices we can bundle to create a 4 device account if needed.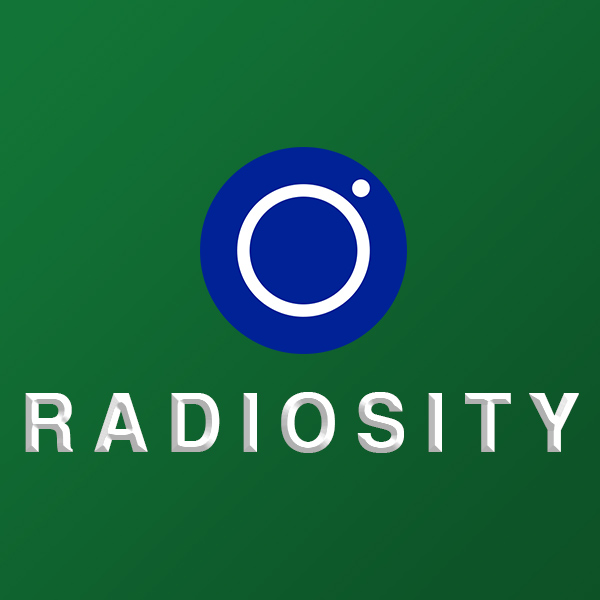 Radiosity TV
Radiosity offers Live TV channels in English and Spanish. Also included are Premium Movies, Music Concert videos, Workout videos, Sports, Kids programming, Karaoke, over 75 Spanish channels, Adult XXX channels, VOD Movies and TV Shows, and much more. Streaming options start at $15 a month for a single device or 3 devices for $25 a month. Bonus -The app naviagtion and menu's are by default in English but can be switched to Spanish!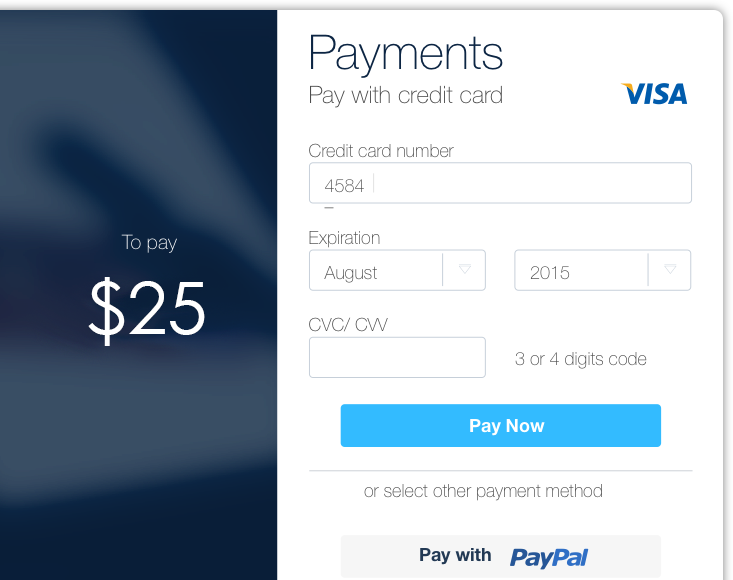 Simple yet secure payment.
We have integrated secure payment processing via PayPal. Create an account or pay by card without creating a PayPal account.
START STREAMING